Toute première réalisation personnelle, premier clip. A l'origine, il y a la compilation C44, rassemblant une quinzaine de reprises exclusives à l'occasion des 20 ans du magazine magic. Parmi elles, cette reprise des Stones Roses qui m'a obsédée un bout de temps, et l'envie de faire ce clip. J'ai demandé à mon frère s'il veut bien jouer le jeune ado en vadrouille, et j'étais ravie quand il a accepté (ce qui a ouvert la voie à un autre clip tourné avec lui quelques mois plus tard).
My first ever music video. It began with a mixtape called C44, made for the 20th birthday of French musical magazine Magicrpm. One of them, this cover of the Stone Roses by Coma Cinema, just wouldn't leave my head and soon images came. I asked my brother if he wanted
to play a wandering teen and was super happy when he said yes (this paved the way to another clip made a few monthes later).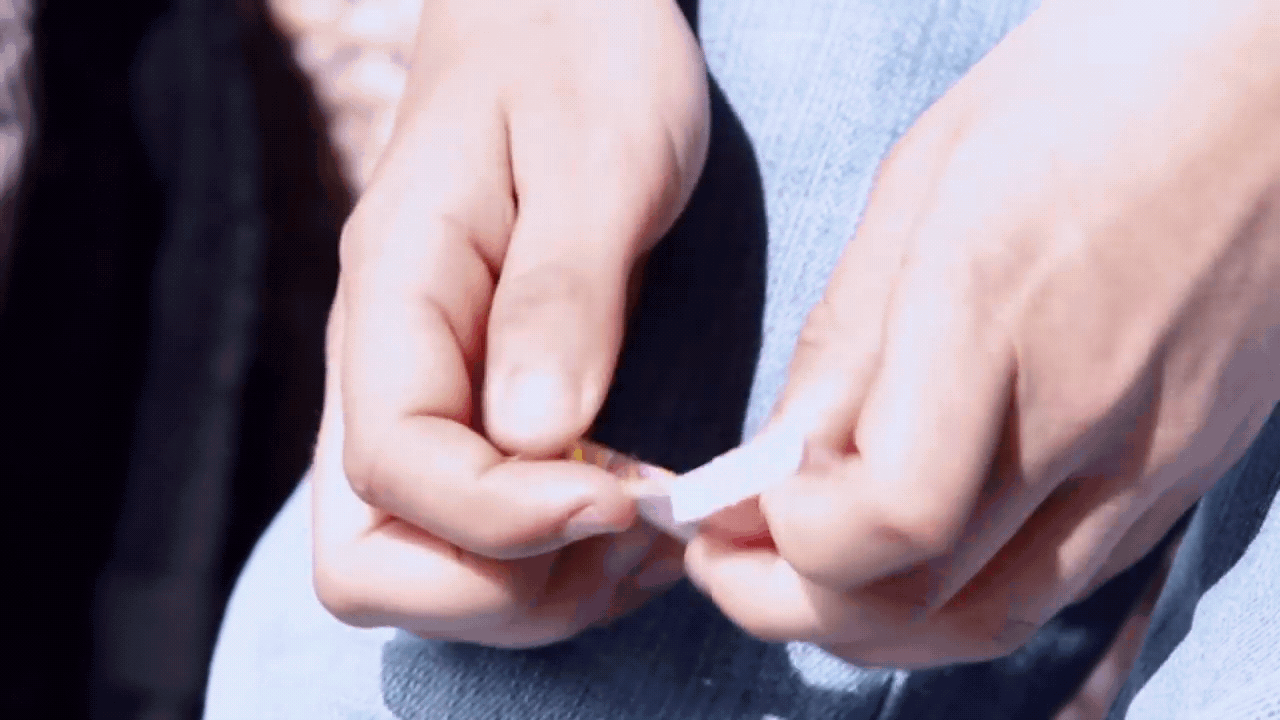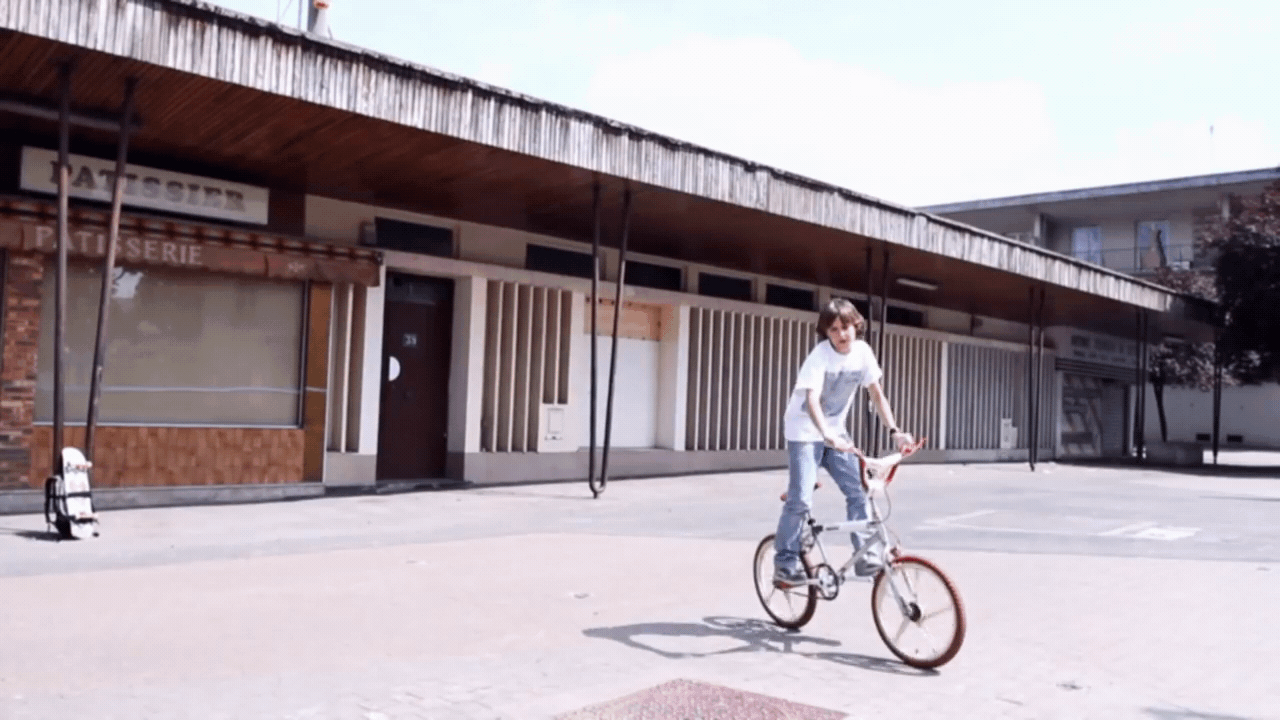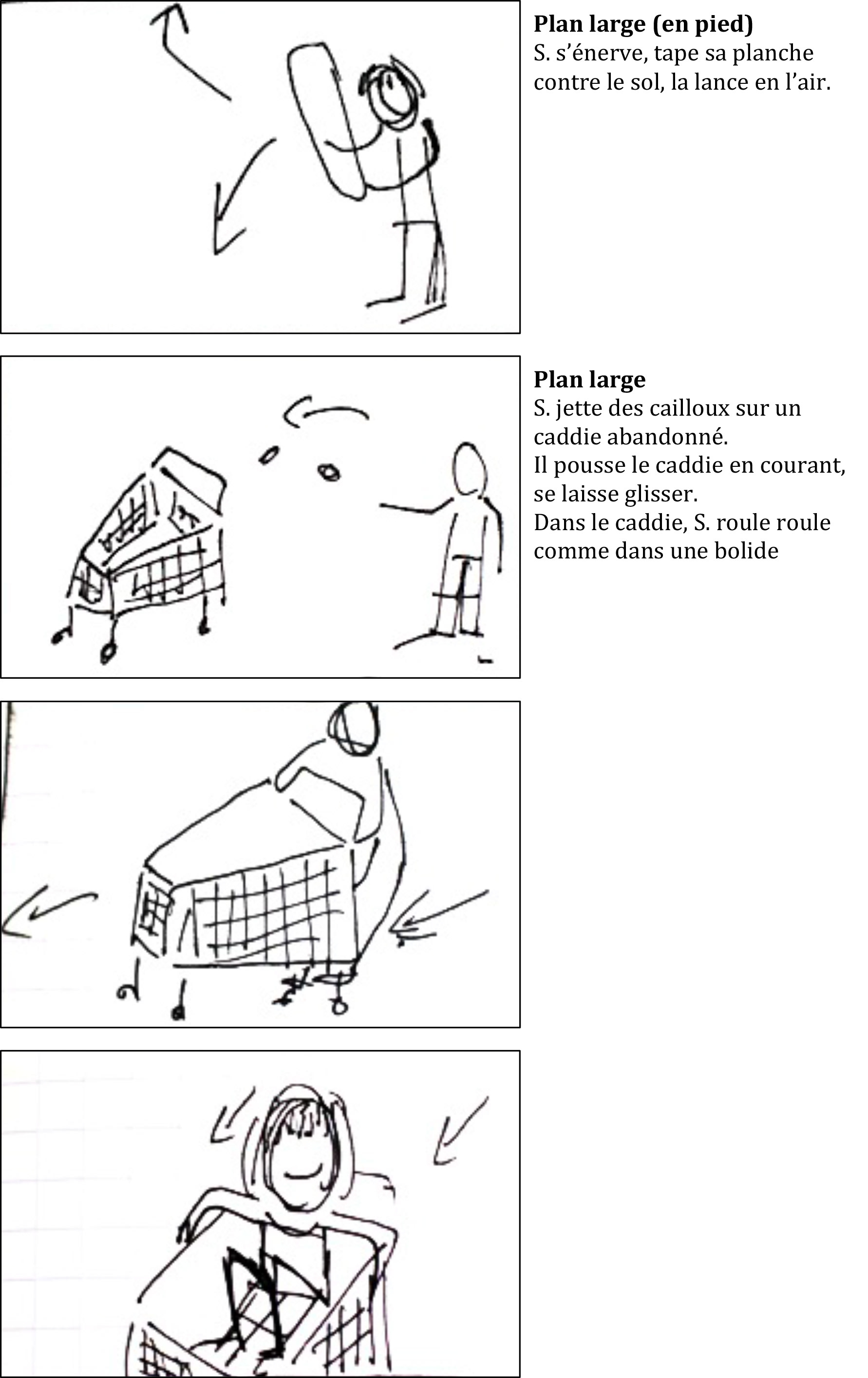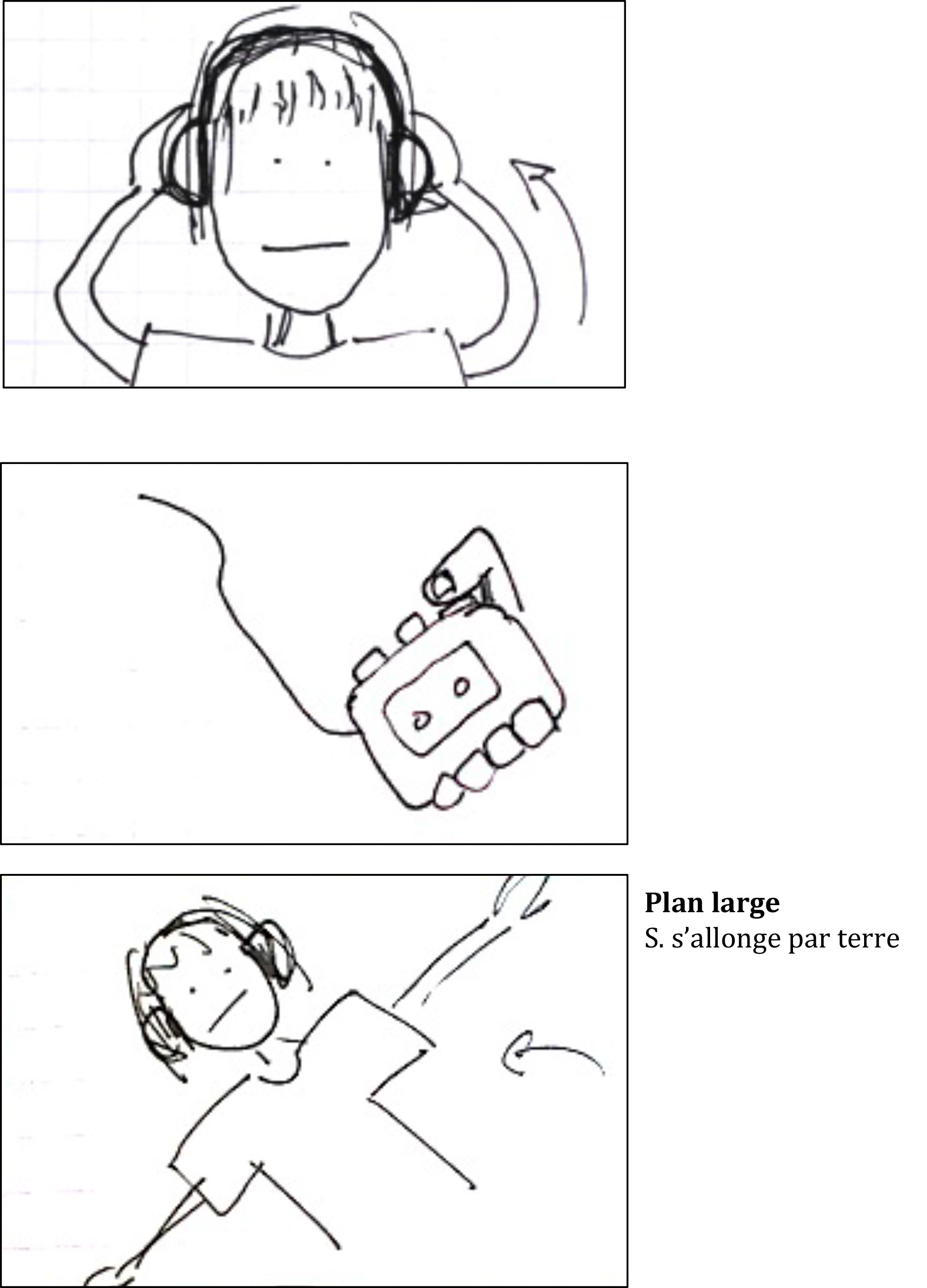 Extraits du storyboard /
Storyboard extracts